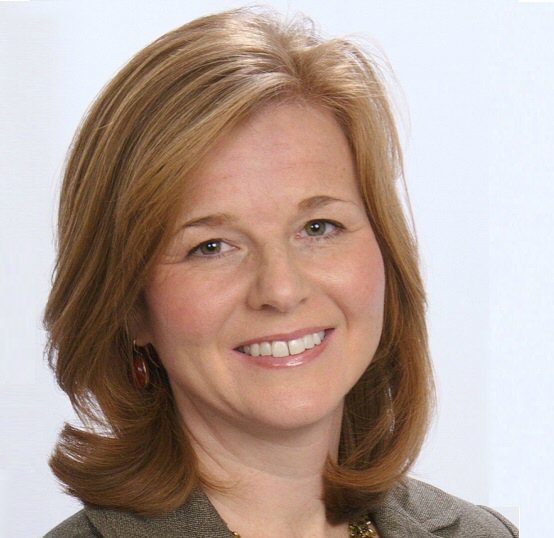 Durham, NC (October 12, 2016)
The Board of Directors of Carolina Donor Services (CDS) has named Danielle Niedfeldt, RN, JD, as new President/CEO. Ms. Niedfeldt assumes the chief executive position held by Lloyd Jordan. Mr. Jordan will retire after a distinguished 30-year career.
"I am pleased to announce that, after a thorough and diligent process, the CDS Board of Directors has named Danielle Niedfeldt as my successor and new Chief Executive Officer," said Mr. Jordan. "I could not be more confident about the bright future of Carolina Donor Services under Danielle's leadership."
Ms. Niedfeldt, a registered nurse and licensed attorney, began her career as an Air Force critical care nurse. She joined Carolina Donor Services in 1999 and has served in various positions including Organ Donation Coordinator, Manager of Organ Donation Services and Director of Clinical Services. She was appointed Vice President/Chief Operating Officer in 2008. Throughout her 17 years of service, she has been dedicated to saving lives through organ and tissue donation by enhancing partner relationships as well as designing and implementing strategic programs to fulfill the organization's mission.
Ms. Niedfeldt received a Bachelor of Science in Nursing from Marquette University and a Juris Doctor from The John Marshall Law School. She has been actively involved in national groups by serving on various councils and committees for the Association of Organ Procurement Organizations and the United Network for Organ Sharing. In addition, Ms. Niedfeldt served on the Board of Directors of Donate Life North Carolina for five years and is currently an active member of the North Carolina Bar Association.