Rick Hillbom takes over as CEO at Gift of Life
Replaces Richard Pietroski, who leaves as CEO emeritus after distinguished career
ANN ARBOR, MI—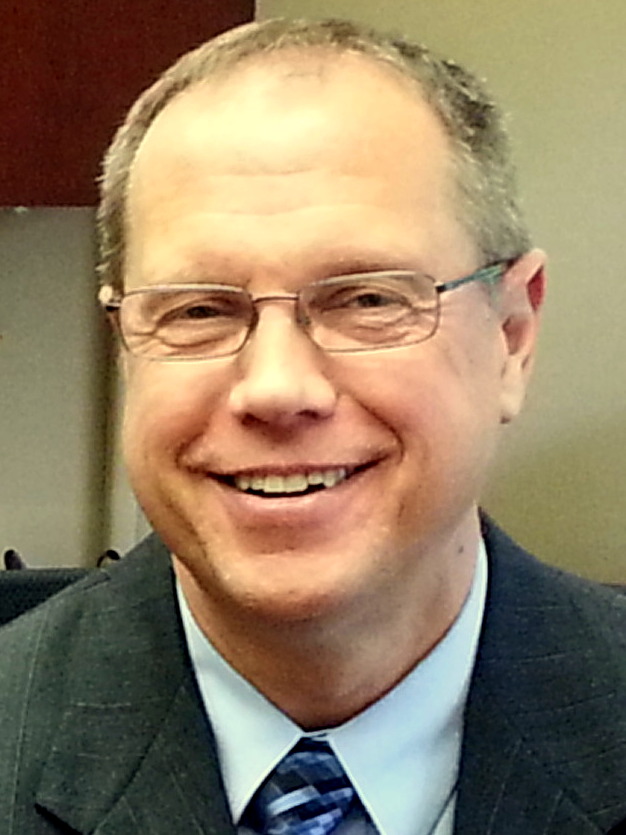 Gift of Life Michigan, the state's federally designated organ and tissue recovery program, has named Rick Hillbom as interim CEO following the departure of longtime leader Richard Pietroski. The appointment was effective at the close of business on February 26, Mr. Pietroski's last day.
"I am honored to guide Gift of Life in its mission to save and improve more lives, knowing that I have some very big shoes to fill," Mr. Hillbom said. "We have a dedicated, highly professional staff that understands the critical importance of honoring donors and their families and getting these precious gifts to the patients who desperately need them."
During Mr. Pietroski's tenure, Gift of Life became one of the top organ procurement organizations (OPOs) in such areas as donation after circulatory death and donor lung management. It also was at the forefront of innovations such as OPO-owned ex-vivo lung perfusion machines, which can rehabilitate donated lungs outside of the body as they are prepared for transplant.
"My heart will always be with Gift of Life," Mr. Pietroski said. "But in my new position, I will still be involved and, most importantly, can help the donation and transplant community save even more lives."