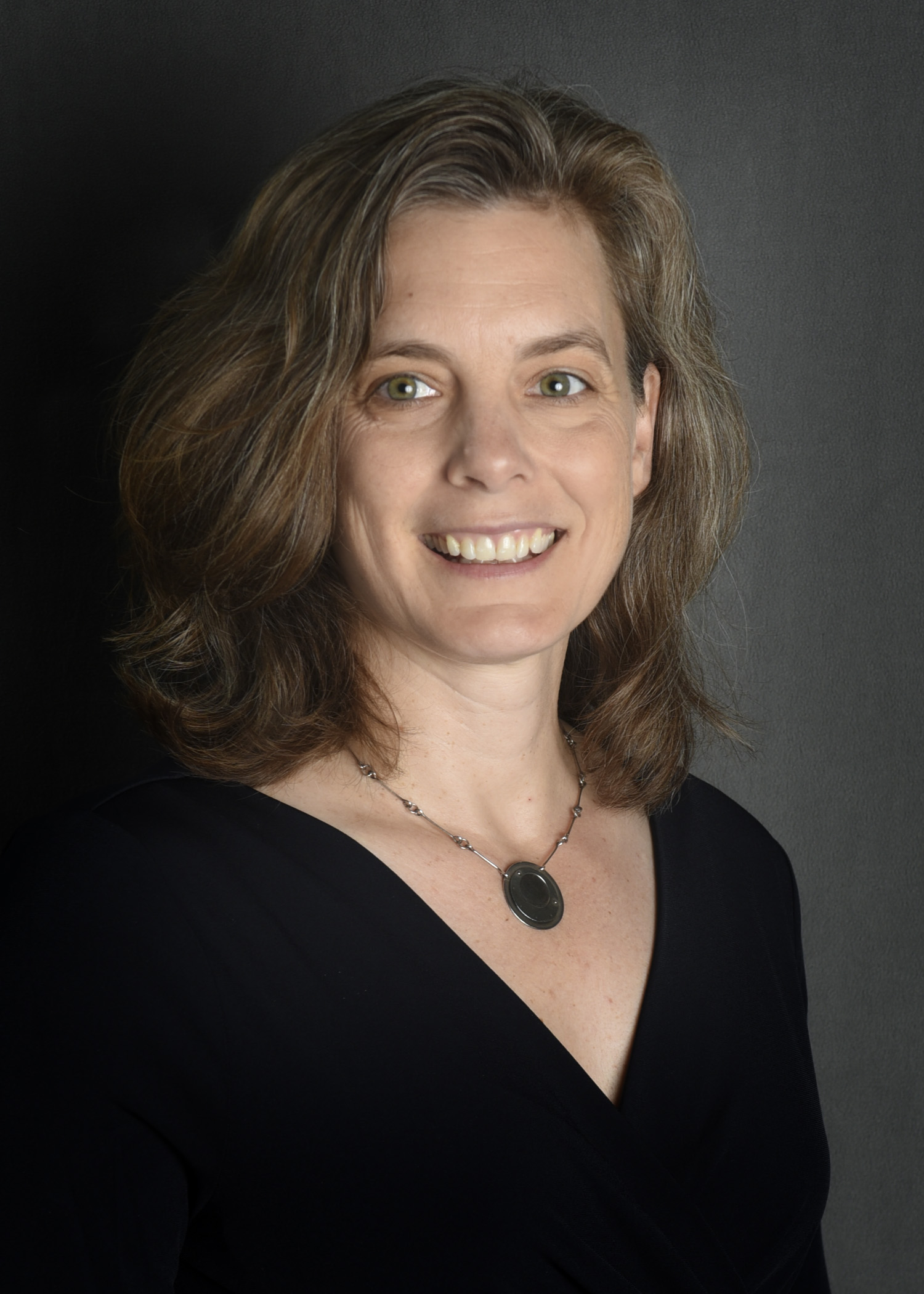 LifeShare is excited to introduce our new leader to the donation community. Sarah Seiler comes to our organization with over 20 years of progressive healthcare and leadership experience where she has developed relationships with many of the key leaders in hospitals that are part of LifeShare's service area. She has been recognized nationally for her work in Healthcare Emergency Preparedness where she developed an integrated healthcare coalition that is responsible for emergency planning, response and recovery for a 13 county region of southwestern North Carolina.
Most recently, Sarah served as the Interim Director of Trauma Services for Carolinas Medical Center, the parent organization for LifeShare, which is hospital-based. Sarah holds a Master's degree in Business Administration in Healthcare and a Master's of Science degree in Nursing/Emergency Nursing and Disaster Preparedness. She also holds a Bachelor of Science degree in Nursing and is a nationally Registered Paramedic.
"I am excited to join this passionate and committed team," she said. "Throughout my career in healthcare, I have been in awe of the special people who do this vital work. It is my honor to be part of this mission."
In 46 years of operation, Sarah is only the fourth person to serve at the helm of LifeShare. She replaces Gary Burris who resigned from the organization in April.
###